RIDWAN GROUP
Harmonize know-how and highlight them
RIDWAN GROUP relies on its 3 subsidiaries, STAFFING, IPM, and ENGINEERING, to offer the best of its services.
The major asset of RIDWAN GROUP, is to adapt quickly to the corporate culture, to easily identify a mission, and to use the values of customers to achieve their objectives.
RIDWAN GROUP is looking for the best skills, to make them available to companies in the recruitment phase.
Multi-sectoral expertise
RIDWAN GROUP offers the main services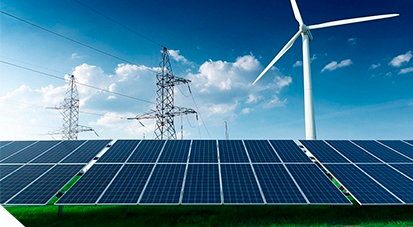 RIDWAN GROUP accompanies you for your project of extraction, exploitation and materials transportation
Our customers give their opinion

RIDWAN GROUP is the ideal partner to implement sensitive projects. We can always believe in this company to accomplish specific missions of the ADIE.
Cheikh BAKHOUM
General manager

Despite a high level of demand in the energy sector, RIDWAN GROUP is a company that excels in staffing and promotes optimal management of our human resources.
Nom du contact
Poste du contact
Leader in the field of engineering, the company PROMAC retains its position thanks to its very high level of expertise, but also to the quality of recruitment of RIDWAN GROUP.
Nom du contact
Poste du contact